ONU-SPIDER - UNITED NATIONS OFFICE FOR OUTER SPACE AFFAIRS
Vienna International Centre
M. Luc St-Pierre, Senior Programme Coordinator
Rencontrez l'Équipe
Luc St-Pierre, Senior Programme Coordinator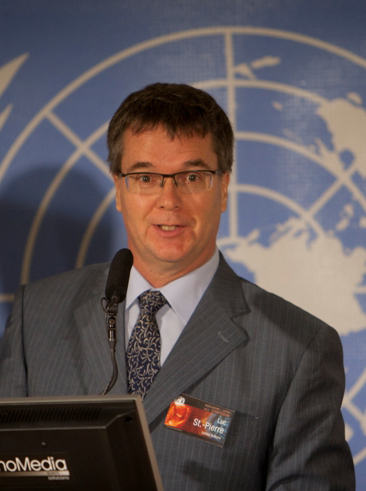 E-mail: luc.st-pierre[at]unoosa.org
Juan Carlos Villagran de Leon, Programme Officer (Head of UN-SPIDER Bonn Office)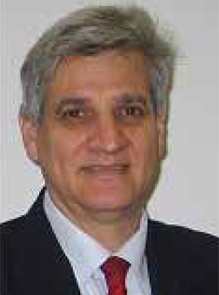 E-mail: juan-carlos.villagran[at]unoosa.org
Shirish Ravan, Programme Officer (Head of UN-SPIDER Beijing Office)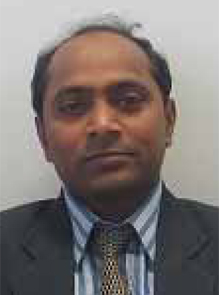 E-mail: shirish.ravan[at]unoosa.org
Lorant Czaran, Programme Officer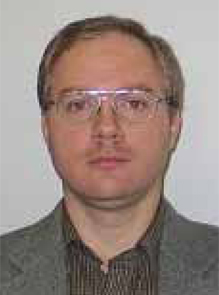 E-mail: lorant.czaran[at]unoosa.org
Juanjuan Han, Expert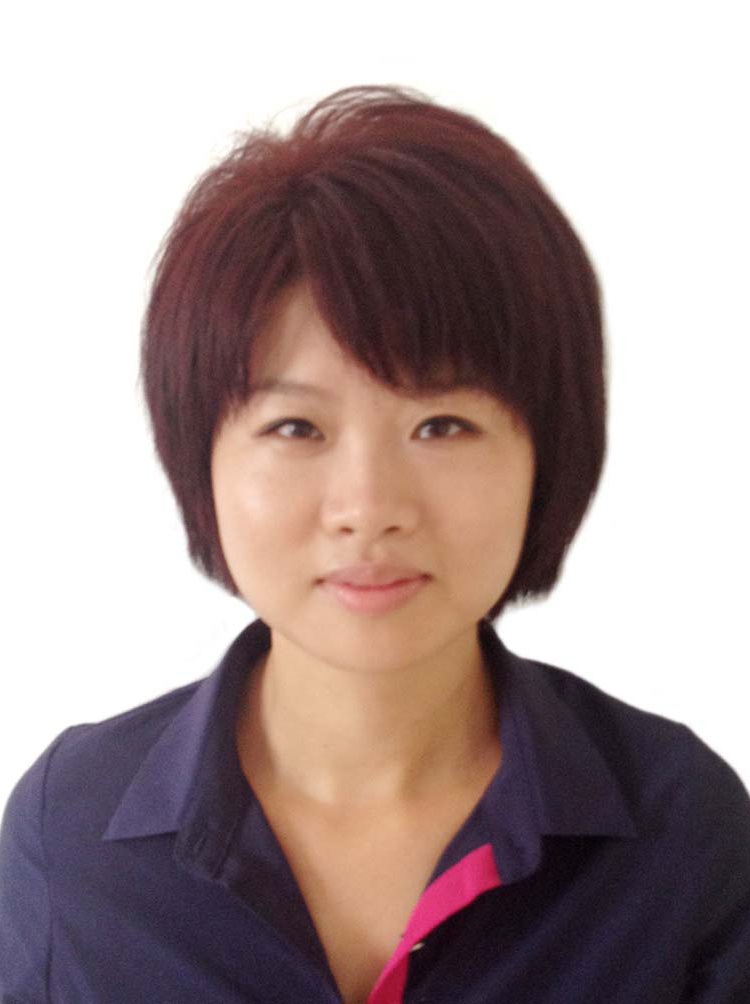 E-mail: juanjuan.han[at]unoosa.org
Longfei Liu, Expert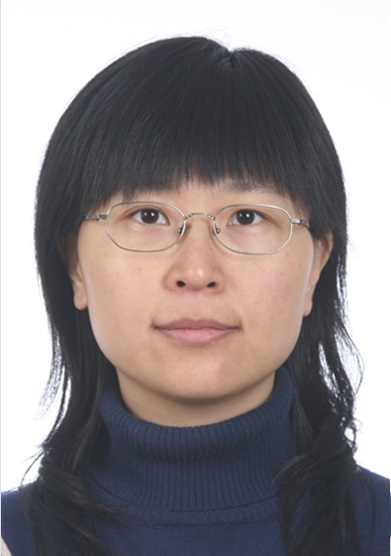 E-mail: longfei.liu[at]unoosa.org
Joachim Post, Expert

E-mail: joachim.post[at]unoosa.org
Antje Hecheltjen, Associate GIS and Remote Sensing Officer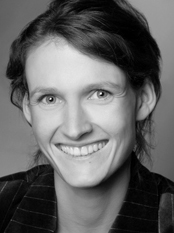 E-mail: antje.hecheltjen[at]unoosa.org
Anne Pustina, Associate Information and Media Officer
E-mail: anne.pustina[at]unoosa.org
Peter Stumpf, Associate Information Systems Officer

E-mail: peter.stumpf[at]unoosa.org
Ahmed Osman, Team Assistant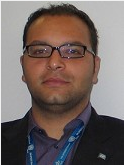 E-mail: ahmed.osman[at]unoosa.org
Emma Yuan Gao, Team Assistant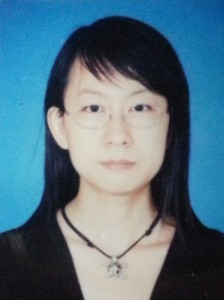 E-mail: yuan.gao[at]unoosa.org
Dans sa résolution 61/110 du 14 décembre 2006, l'Assemblée Générale des Nations Unies a convenu de mettre en place en tant que nouveau programme des Nations Unies le « Programme des Nations Unies pour l'Exploitation de l'Information d'Origine Spatiale aux fins de Gestion des Catastrophes et des Interventions d'Urgence », avec l'énoncé de mission suivant : « Garantir à tous les pays et à toutes les organisations internationales et régionales compétentes l'accès à tout type d'informations et de services spatiaux pertinents pour la gestion des catastrophes, destiné à appuyer le cycle complet de la gestion des catastrophes ».
Au cours des dernières années, un certain nombre d'initiatives ont contribué à mettre les technologies spatiales à disposition des aides humanitaires et des interventions d'urgence. Mais ONU-SPIDER est le premier à garantir l'accès et l'utilisation de telles technologies au cours de toutes les phases du cycle complet de gestion des catastrophes, y compris la phase de réduction des risques qui est cruciale pour la réduction des pertes de vies et de biens.
Le programme ONU-SPIDER atteint ce but en étant une voie d'accès aux informations d'origine spatiale destinée à appuyer la gestion des catastrophes, en servant de lien entre la communauté de gestion des catastrophes, la communauté de gestion des risques et la communauté spatiale; et en étant un facilitateur de création de capacités et de renforcement institutionnel, en particulier dans les pays en développement. ONU-SPIDER est mis en place en tant que réseau ouvert de fournisseurs de solutions spatiales en appui aux activités de gestions des catastrophes. En plus de Vienne (où se situe UNOOSA), le programme a également un bureau à Bonn, en Allemagne ainsi qu'un bureau à Beijing, en Chine.
In its resolution 61/110 of 14 December 2006 the United Nations General Assembly agreed to establish the "United Nations Platform for Space-based Information for Disaster Management and Emergency Response - UN-SPIDER" as a new United Nations programme, with the following mission statement: "Ensure that all countries and international and regional organizations have access to and develop the capacity to use all types of space-based information to support the full disaster management cycle".
A number of initiatives in recent years have contributed to making space technologies available for humanitarian aid and emergency response. Yet, UN-SPIDER is the first to focus on the need to ensure access to and use of such technologies during all phases of the disaster management cycle, including the risk reduction phase which is crucial to reduce losses of lives and property.
The UN-SPIDER programme is achieving this by focusing on being a gateway to space information for disaster management support, by serving as a bridge to connect the disaster management, risk management and space communities and by being a facilitator of capacity-building and institutional strengthening, in particular for developing countries. UN-SPIDER is being implemented as an open network of providers of space-based solutions to support disaster management activities. Besides Vienna (where UNOOSA is located), the programme also has an office in Bonn, Germany as well as an office in Beijing, China.