CONVERGENCES
75009

Notice: Undefined index: fr in /home/laurentv/worldinz.com/repertoire_fiche_ONG.php on line 56
PARIS ()
Mme Emilie Poisson, Directrice exécutive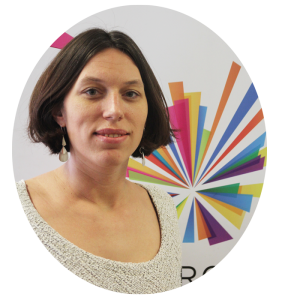 Émilie Poisson
Directrice exécutive
Lancée en 2008, Convergences est une plateforme de réflexion, de mobilisation et de plaidoyer. Convergences promeut les Objectifs de développement durable (ODD) et la lutte contre la pauvreté, l'exclusion et les changements climatiques dans les pays développés comme dans les pays en développement. Composée de plus de 200 organisations partenaires issues de tous les secteurs, l'Association agit pour susciter la réflexion et l'action, diffuser des bonnes pratiques et favoriser la co-construction de partenariats innovants à fort impact sociétal.
Convergences travaille dans tous les domaines pouvant déclencher un effet décisif en faveur de ses objectifs : développement durable, solidarité internationale pour le développement, finance solidaire et inclusive, Responsabilité Sociétale des Entreprises (RSE), entrepreneuriat social, économie sociale et solidaire et nouvelles technologies pour le développement.
Launched in 2008, Convergences is the first platform for thought in Europe that aims at building new convergences between public, private, and solidarity-based actors to promote the Sustainable Development Goals and the development of a world "Zero Exclusion, Zero Carbon, Zero Poverty."
Convergences seeks to engage with various stakeholders in order to disseminate good practices and to promote co-construction approaches with the aim of creating high impact and innovative partnerships.
Our scope of interest is wide ranging: sustainable development, international development, solidarity-based and inclusive finance, Corporate Social Responsibility (CSR), social entrepreneurship, social and solidarity economy, and new technologies for change.